Watch your child's confidence soar!
Top Content Title
This is an additional section to be able to add content
Gymnastics for All
At Prairie Reign Gymnastics, we are proud of our fun-filled, top-quality Gymnastics for All (recreational) programs that we offer in a safe, clean environment.

Gymnastics is a foundational sport—a launch point for active participation in sport and fitness for life. At Prairie Reign, our goal is for children to never stop loving gymnastics. We focus on fun, fitness and fundamentals and have three distinct stages of programming.
Gymnastics for All classes run seasonally.
---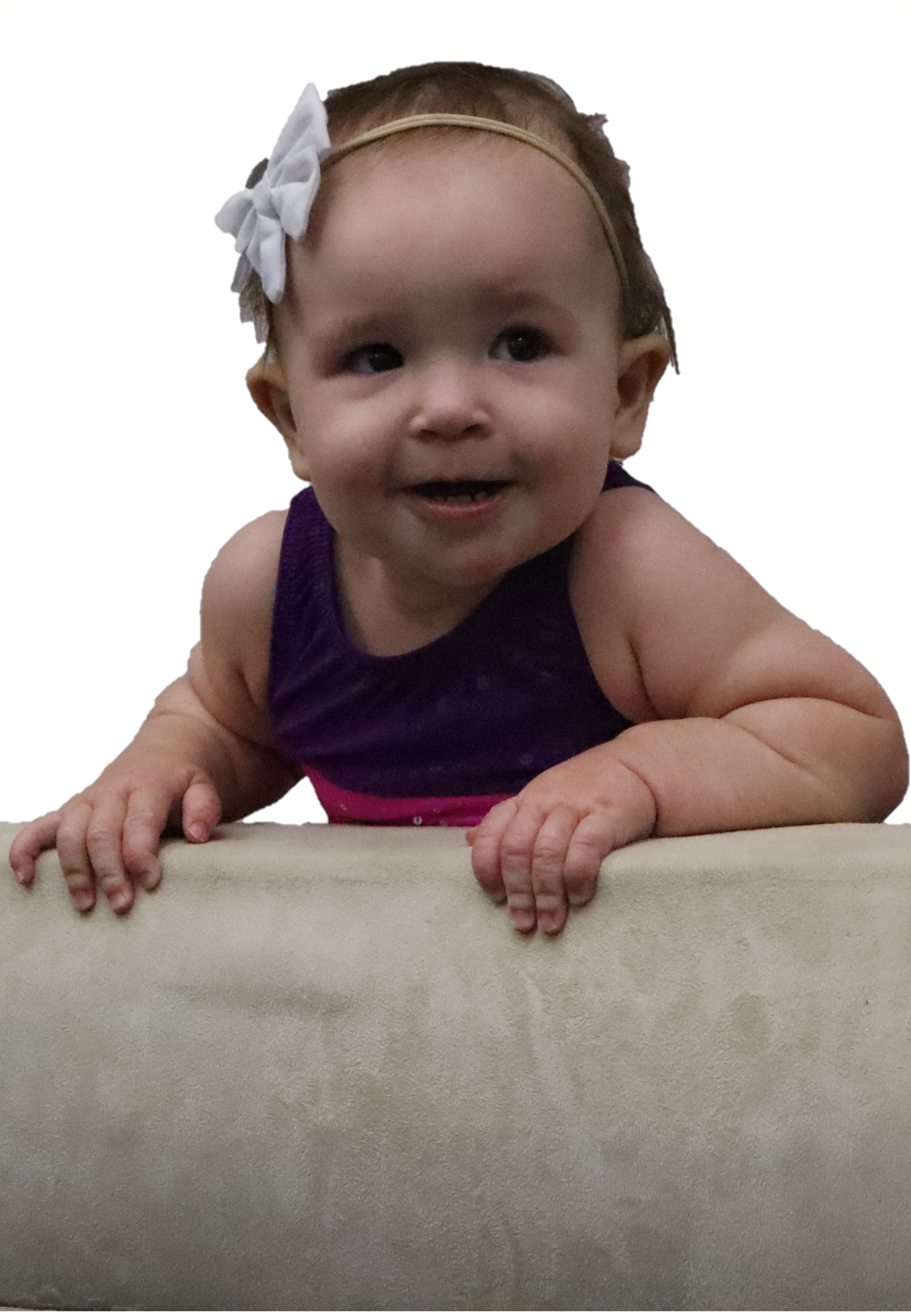 Parent and Me
Movement Education & Physical Literacy
These classes are 45 minutes, once per week and focus on movement education, physical literacy and play. Classes are perfect for children ages one-three and require parental participation.
Prairie Reign offers two class levels based on age as described below.
Baby Bears: 1 - 2 Year Old
Experience the joy of gymnastics with your curious explorer! This is an unstructured, play-based class designed to get little ones moving and having fun in a safe environment!
Teddy Bears: 18mo - 3 Year Old
Toddlers love learning to jump and swing! Parents love the safe, soft environment in which their toddlers can learn these new skills. This semi-structured class introduces children to fundamental movement patterns.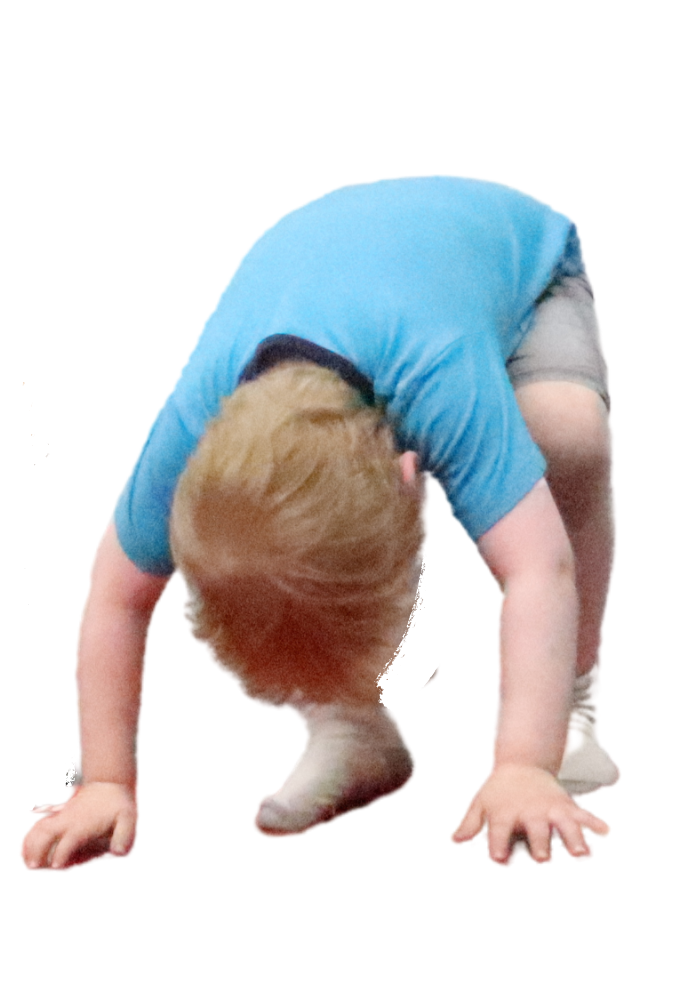 Preschool
Gymnastics and Physical Literacy
Has your child started doing forward rolls off the couch or perhaps climbing on furniture that isn't safe? This is a sure sign that your child was meant to be in gymnastics!
Whether it is your child's first time in gymnastics or first class on their own, they are sure to have a good time in Prairie Reign's Preschool classes!
Gymnastics is a foundational sport and physical literacy starts here! For children ages 3-4.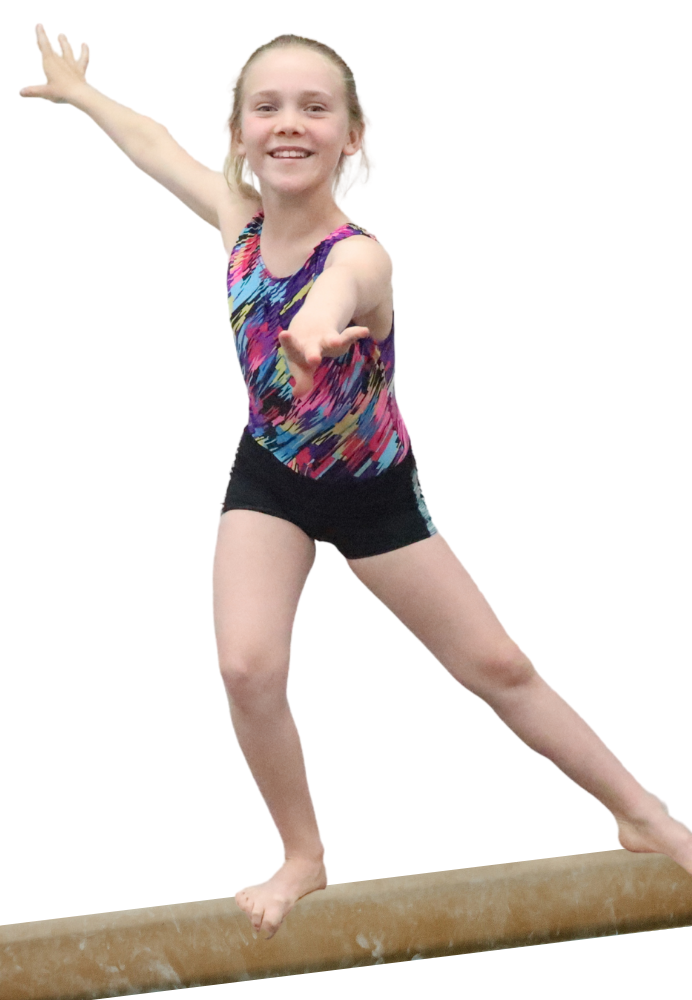 Recreational
Gymnastics
These classes are for children ages five and up and are designed to further strengthen and develop your child's fundamental gymnastics skills in a fun, safe and supportive environment.
Children are grouped according to age and ability. In addition to our recreational program for girls, we offer a Boys Only class and Advanced Recreational Gymnastics classes.
Prairie Reign Gymnastics follows CanGym, "a nationally recognized program... [that utilizes] an inclusive and developmentally appropriate approach. The CanGym program empowers participants to build a foundation of physical competence and confidence to enjoy a lifetime of healthy, active living."
Bottom Content Title
This is an additional section to be able to add content